by Ahbra Kaye
Yesterday, May 4th, the Addiction/Recovery eBulletin had the opportunity to be part of a groundbreaking, well, groundbreaking.
The Betty Ford Center in Rancho Mirage begins construction of a $30 million addition that will add 66 beds and create a new Day Pavilion for IOP and family groups. The construction will begin next week and is expected to take four years to complete.
The two-hour car drive from headquarters in Studio City to Rancho Mirage was especially poignant for AREB publisher/editor, Leonard Buschel an alumnus of Betty Ford. "The BFC campus provided me with an atmosphere where I could feel safe to change my life", Leonard tearfully recollected. "When I arrived there 26 years ago, I had not taken an unintoxicated breath in 26 years and suddenly freedom was at hand."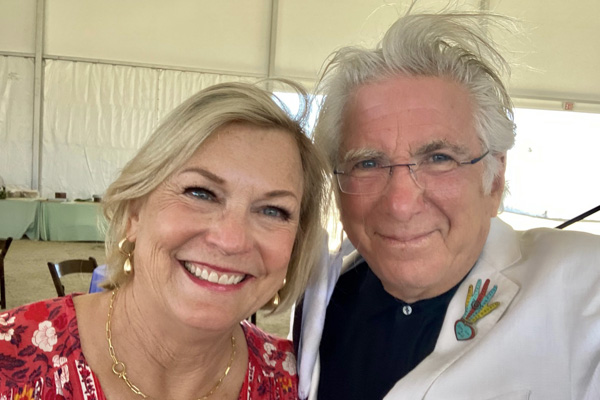 The event was an opportunity to rub shoulders with the people who are continuing the work that First Lady Betty Ford started. Susan Ford Bales gave a stirring speech about watching her mother fade and deteriorate under the lash of alcoholism and drug addiction. With the help of an intervention by her family and 30 days at Long Beach Naval Hospital for treatment, Mrs. Ford returned with a renewed vigor and began the journey towards changing the face of addiction treatment forever.
Outgoing CEO and President Mark Mishek was all smiles as he sat behind the dirt and shovels on the dais, but it must have been bittersweet as he is retiring this year. He leaves behind a long and illustrious legacy, as he was instrumental in the merging of Hazelden and the Betty Ford Center in 2014. Dr. Joseph Lee (normie) who is taking over for Mr. Mishek, was on hand. Dr. Lee has been medical director of Hazelden/Betty Ford's youth services for the past 11 years and is well qualified for his new title.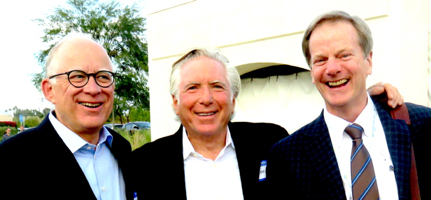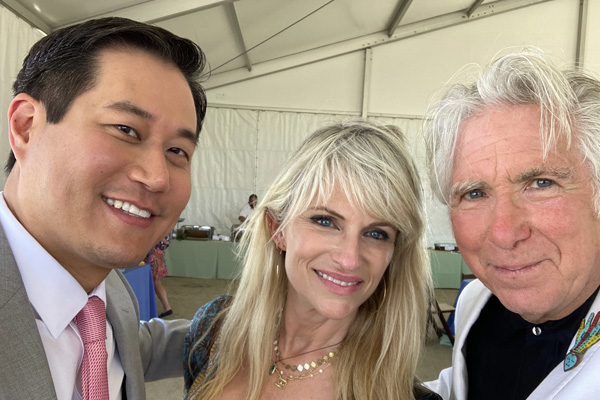 Speeches, shoveling and confetti blasts were followed by a delicious lunch and a lot of schmoozing amongst people who hadn't seen each other for over a year, except on Zoom. "I am honored and excited to be present for this momentous occasion," mused Ahbra Kaye, associate editor of the AREB, "especially because I can finally meet William Moyers in the flesh and out of his Zoom square". Jerry Moe, renowned child and family expert and director of children's programs at BFC also made an appearance.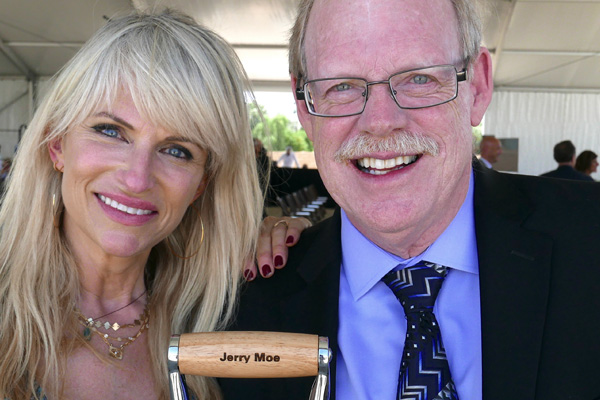 We owe a debt of gratitude to the graceful, sober woman named Betty Ford for helping to found one of the most well respected addiction treatment centers in the world and to those who continue her legacy.
---